Planning an Interior Home Renovation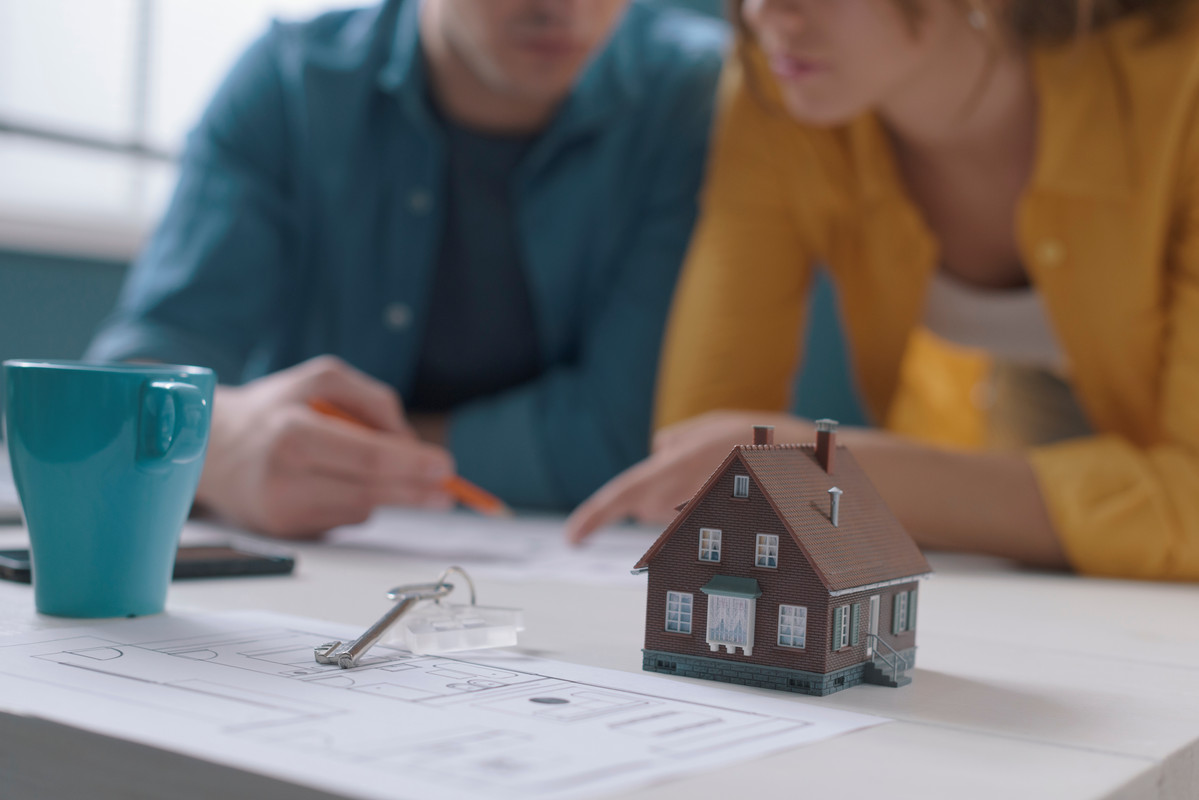 If you're planning to remodel your home, you will have to check all the aspects of your house before you begin. Here are some things to check when you're planning a renovation: Cost, Timing, Contractors involved, and Paint options. Here are some tips to keep in mind when you're planning an interior home renovation:
Cost
The cost of an interior home renovation varies wildly. While labor is a definite cost, different types of labor tend to cost differently. Wiring and plumbing, for example, tend to be expensive, and master plumbers and electricians have seen their costs rise in recent years due to the introduction of new building codes and safety measures. In addition, countertops are more expensive than you might think, with materials like natural stone and quality manufactured materials available for a variety of price ranges.
The complexity of a room also plays a role in cost. A 1,000-square-foot home can cost as little as $19,000 to complete a full renovation, while a 3,000 to 4,000-square-foot house can run $70,000 or more. In addition, if structural changes are needed, hiring an architect can help bring your design vision to reality, but these professionals can be expensive. Per-hour rates range from $125 to $250, so it's important to do your research before hiring a contractor.
Exterior work may require painting or damp-proofing, and can cost up to $20,000. A basement remodeling project, garage, porch, or pool deck might also be necessary. Windows can range from a few hundred dollars to several thousand, depending on the style, glazing, and material. Flooring can run anywhere from a couple hundred dollars to thousands. While it's not a major part of a home renovation, it can add up quickly.
A full house renovation can cost anywhere from $48,000 to $75,000, depending on the number of rooms you want to remodel. The cost varies depending on the scope of work, the amount of materials used, and labor rates in your area. The average living room remodel involves new flooring and paint, crown molding, plantation shutters, and a fireplace. In addition, design work can run anywhere from two to five thousand dollars. So, if you're looking for a budget-friendly way to remodel your home, try remodeling a room at a time.
Timing
When planning an interior home renovation, timing is essential. Whether your renovation involves moving walls or new construction, you need to consider when the renovation should be completed. A major project may require moving walls, while a minor one might involve a design refresh. If you plan a major renovation, you will need to plan for a lengthy timeline, especially if you want to enjoy the new space during the holiday season or during summer vacations. As such, timing is essential for any design project, and it's essential to coordinate with the interior home renovation team early on in the planning process.
Contractors Involved
The fees of contractors involved in interior home renovation are usually less expensive than those of interior design firms. In general, contractors offer a basic set of services at base cost. However, this type of contractor is better for those who have an idea of what they want in a renovated home, and don't mind the hassle of managing the renovation process on their own. Contractors tend to be less responsible for errors, since they transfer liability to their clients. On the downside, they only perform work that has been specifically agreed in the contract. While contractors are often cheaper than interior design firms, the downside is that they tend to work on a very basic level and provide marginal customization options.
There are many types of professionals involved in home renovation. The most basic type of contractor is a general contractor, who performs the majority of construction and pulls the necessary permits. However, when you want to make major structural changes, a general contractor isn't the right choice. In such cases, you'll have to hire subcontractors to handle some tasks. However, a general contractor can also be helpful if you're not sure what to look for.
Painting Options
You'll find that painting is one of the most important tasks to consider during home renovation. If you are planning on re-painting your entire house, you may want to start the process as soon as possible. However, you should be cautious to start painting before the rest of the renovation. In addition, painting without the right timing can result in smudges and dents in the new paint. To avoid these issues, wait until the end of your renovation project to begin painting.
When choosing paint colors, choose one that will fit the interior design of your home. Keep in mind that while painting, you must consider the future potential sale of the house. Keep colors neutral unless you plan to resell the house within a few years. You can experiment with accent colors if you wish, drawing attention to a focal point, such as the fireplace or a piece of furniture. If you want to make the renovation project less expensive, you can also do some DIY painting, which is usually inexpensive and quick.
Before painting, you should make sure you take the time to prepare your walls for the upcoming renovation. Before you paint, you should remove any old flooring and make sure that your new baseboards and trim are installed. Make sure to wait until the new drywall is smooth and spackled before painting. Otherwise, the paint job will not look as nice as you had hoped. Lastly, you must make sure that the new floors are protected by a covering.
Preparation is the key to a high-quality finished product. While perfectly smooth walls and lines are a desirable outcome, it is not possible to achieve them without thorough prep work. Decide on how much imperfections you can live with. You can also choose the color to coordinate with the rest of the room. This will add character to your entire home. If you have built-in shelving, consider painting it to match the style of the furniture in the room.
Choosing Paint Colors
There are many different ways to choose a new paint color for your interior home renovation project. While fan decks and paint chips are useful starting points, you may want to use a larger sample to see how it looks on your walls. You should also take into consideration what type of lighting your room receives. A good place to find paint color samples is on websites like Houzz. Browse through photos of rooms with similar colors and find a shade that you like.
While a color selection is easy enough, there are a few key factors that should be considered before making a decision. First, remember that lighting is the most important factor when it comes to choosing a paint color for your interior home renovation. Depending on the amount of natural light and artificial light in your room, natural sunlight will show the truest hue. If you plan to only use the room at night, fluorescent lights will cast a sharp blue tone.
Next, you should take into account the color's undertone. If you want to avoid the dreaded color clash, you should use neutral colors. Neutral colors are often a safe bet for homeowners, but don't be tempted to go overboard. Choosing a neutral color for your interior home renovation can help you achieve the look you want while minimizing the risk of a mismatch.
When choosing colors, keep in mind adjacent rooms. The colors should complement each other and create a harmonious palette. The accent wall should be complementary to a painted staircase or a statement-making ceiling. To narrow down the options, you should pull together swatches of paint colors to make a decision. Try a bold color first and choose other paint colors with that in mind. In the end, you'll be glad you took the time to choose paint colors for your interior home renovation.
Category: Home Remodeling
Tags: remodeling, home renovation, home improvement, remodeler, remodeling contractors,
If you're planning to remodel your home, you will have to check all the aspects of your house before you begin. Here are some things to check when you're planning a renovation: Cost, Timing, Contractors involved, and Paint options. Here are some tips to keep in mind when you're planning an interior home renovation: Cost…
Recent Comments
No comments to show.