Category:
Business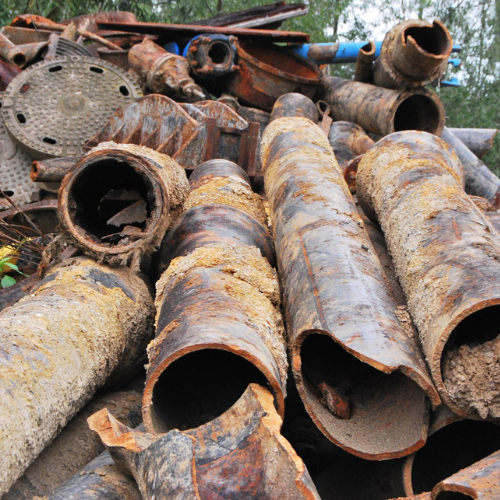 What does fip mean in plumbing? FIP is an acronym for "female iron pipe." A female iron pipe is a type of pipe that has a thread on the inside. When you install a FIP fitting, you must twist the male pipe to ensure that it fits properly. In this way, the two pipes form…
Read More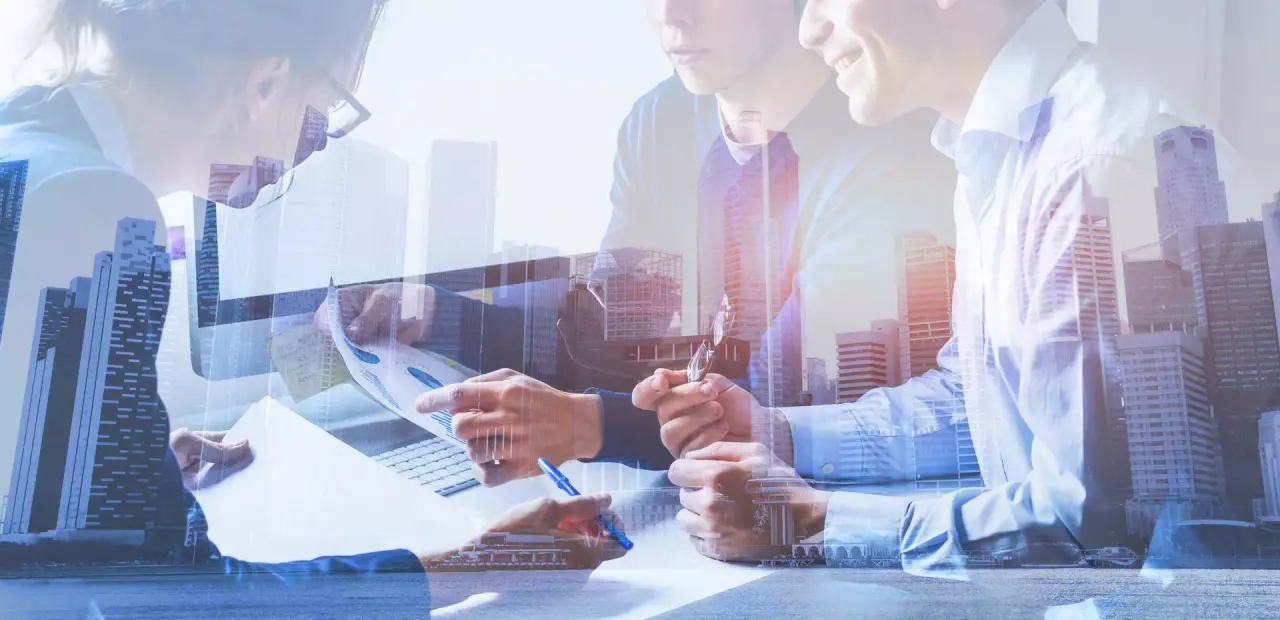 Finance is the study of money, currency, and capital assets. It is related to economics, which studies production, distribution, and consumption. Finance experts focus on how to protect, manage, and invest their clients' money. They also explore how to maximize their client's profit potential. Learn more about personal finance, corporate finance, and investing. Corporate Finance…
Read More
Recent Comments
No comments to show.